7 - MIRROR VERBALIZATION AND SITTING ASIDE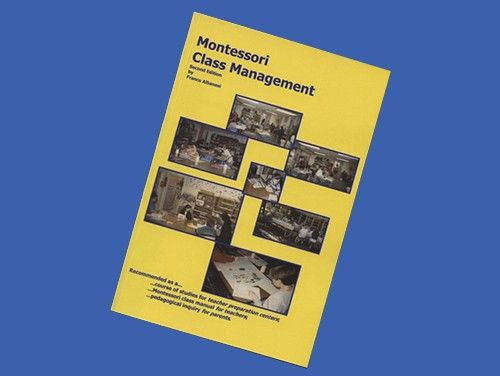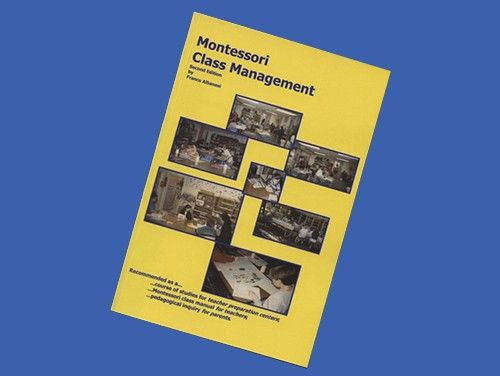 7 - MIRROR VERBALIZATION AND SITTING ASIDE
This article is taken from the book Montessori Class Management. The book explores the pedagogical principles that are involved in various typical real-life classroom situations. Each chapter attempts to deal with child-adult interpersonal issues in light of Montessori's concept of scientific pedagogy.
IMPORTANT NOTICE: Digital files from this website may be purchased only by direct downloading from your computer. The charge for downloading any title is non-refundable. Payment may be made exclusively in US dollars with a valid VISA or MasterCard credit card.
When you purchase a file from this website, you are recorded in our database as a registered customer. To avoid possible violation of copyright law, we request that any file your purchase be utilized for your personal and professional use only, and that you refrain from making copies for distribution or provide electronic transmission of these files to other unauthorized people. Our continued effort in contributing to the Montessori community depends on the financial support we receive in exchange for the work we do.