10 - PRIMARY LANGUAGE CONTROL FOR PRE-TEST - AGE 3-4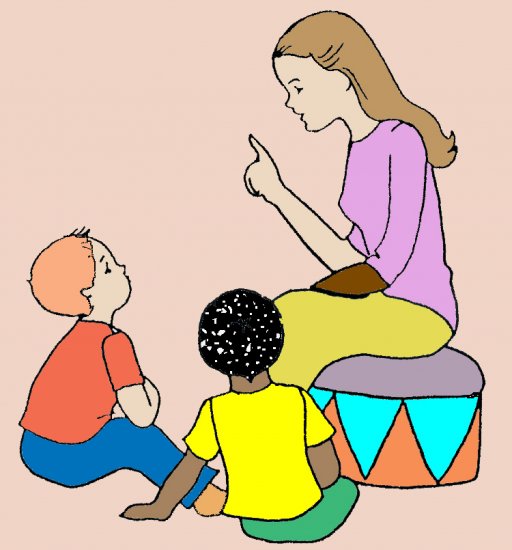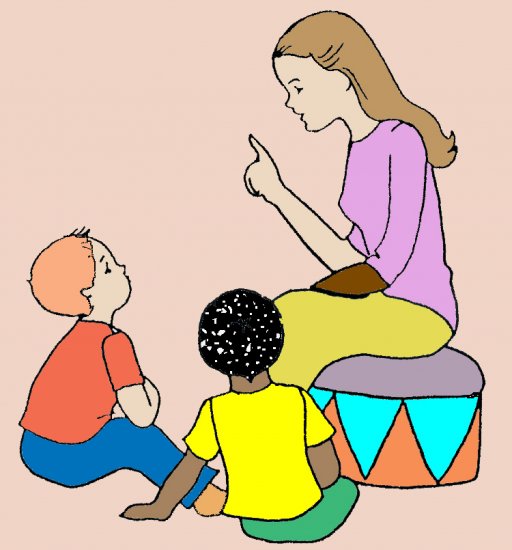 10 - PRIMARY LANGUAGE CONTROL FOR PRE-TEST - AGE 3-4
This file contains a total of one ANSWER KEY corresponding to the LANGUAGE PRE-TEST of the PRIMARY LEVEL – AGE 3-4. This file contains NO SELF-TESTS, only teacher's controls. For information on the complete A.C.P. Labs and coordinated Test Batteries, please visit www.MontessoriResources.com or email your request to info@MontessoriResources.com.
PLEASE NOTE:
Additional different POST-TESTS for the same level of difficulty are not yet available for purchase. They will be added to this website as they are completed.
NOTE: Like any other document found on this web site, customers understand that their purchases are final and non-refundable for any reason.