01 - FIFTH GRADE BATTERY OF 4 LANGUAGE SELF-TESTS - SERIES 1.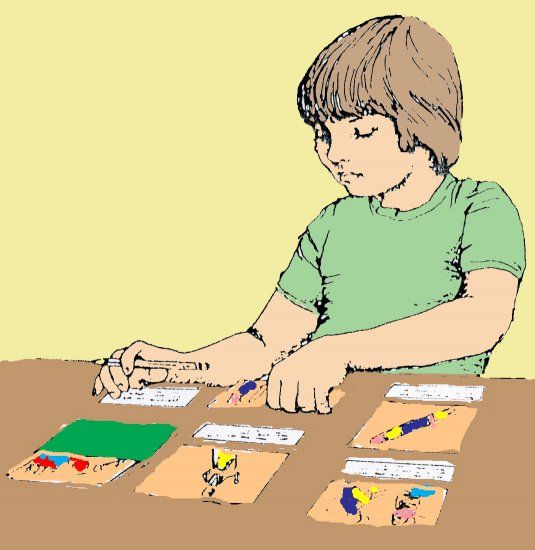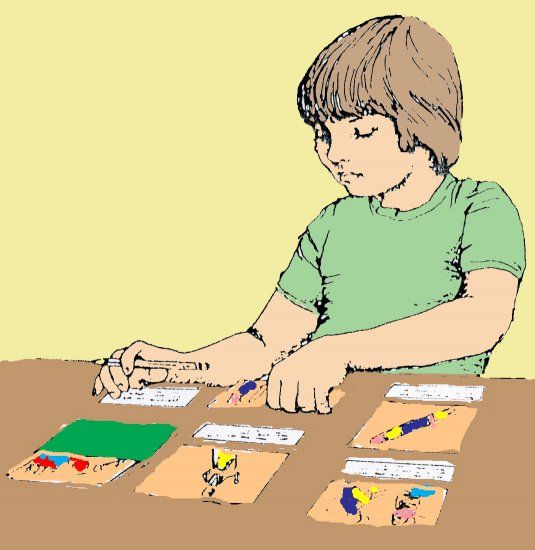 01 - FIFTH GRADE BATTERY OF 4 LANGUAGE SELF-TESTS - SERIES 1.
This file contains a total of four LANGUAGE SELF-TESTS of the FIFTH GRADE LEVEL. Three (ART) Advanced Review Tests are designed for assessment and one (GAT) Grade Achievement Test is designed to determine a student's general competence in language arts. The tests are coordinated with the Albanesi Curriculum Programs (A.C.P.) for the Montessori Method. Therefore, if you are already using the A.C.P. Lab in your Montessori classroom, you will find that each section of these tests corresponds to Montessori exercises contained in the curriculum cards of a specific Albanesi LAB. The tests in this file are intended to be used as assessment PRE-TESTS and POST-TESTS. For the purpose of providing additional variety, a second series of POST-TESTS - different from the first series, but similar in level of difficulty - can also be purchased separately. Downloadable CONTROL files containing the answer keys for all four tests of this series may be purchased separately. For information on Montessori materials pertinent to the A.C.P. Labs, please visit: www.MontessoriResources.com .
NOTE: Like any other document found on this web site, customers understand that their purchases are final and non-refundable for any reason.